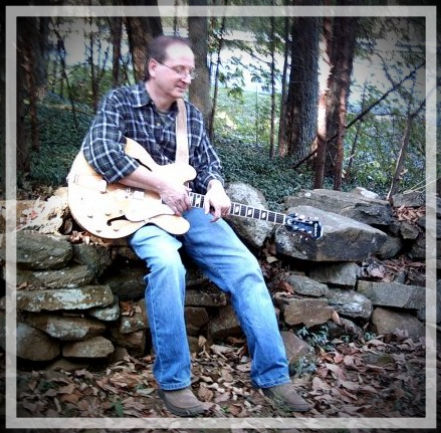 Hello Friends,
I played at a church coffeehouse recently and the crowd was mostly elderly…yes I am 65 so I guess I am elderly as well but they were mostly older than me.  As I was talking between songs a women came up to the stage and told me she really liked my lyrics.  That is something every songwriter likes to hear.  She has no idea how much her comment meant to me.  I always try to write meaningful lyrics and just to know someone understands is a true blessing.    Donna and I are enjoying being grandparents to our dear Olivia Grace Kipp.  She is a joy!  Donna recently left her job in mental health and we are prayerfully looking to God for the next step in this adventure.  Please pray with us.
My work with Turning Point Church is an absolute delight.  Come visit us some Sunday morning.
You might want to consider booking me for a house concert.  It is a nice way to have friends and family over for some relaxing music and my rates are reasonable.  See my Contact Ken page for more information.
Plans for a recording are moving along.  We need to raise some funding for the project. Maybe God is leading you to support this project. Click on the "About" tab for info on how to give to our ministry. Feel free to listen to another new song at the link below and watch my little promo video as well.
[soundcloud url="http://api.soundcloud.com/tracks/6030425″ params="" width=" 100%" height="166″ iframe="true" /]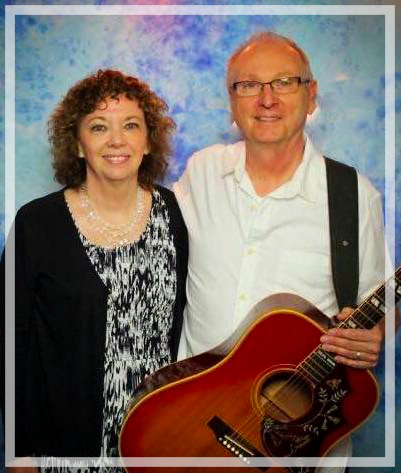 As always I can use ministry dates and bookings.  Keep us in your prayers as Donna and I step out willing to go where God sends us!
As always you can find my CD "Glory Fills My Heart" at  www.itunes.com and download some free songs on this website or look me up on Facebook and send a "Friend Request".
"Glory Fills My Heart" and "Friends of Mine" are also available through this web site.
They are 10.00 each plus $2.oo for shipping. Order form is available on the "Downloadables" page.
In His Service, Ken